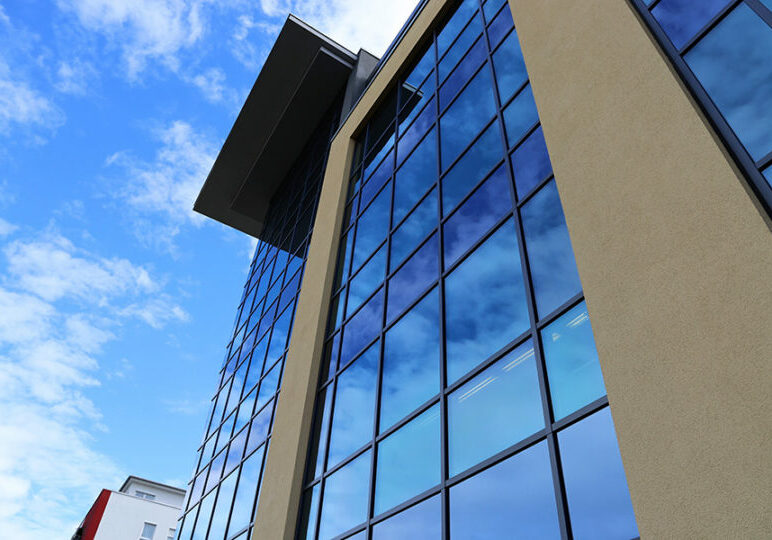 Lighten up your space with energy-efficient low-E single, double, or triple pane glass windows.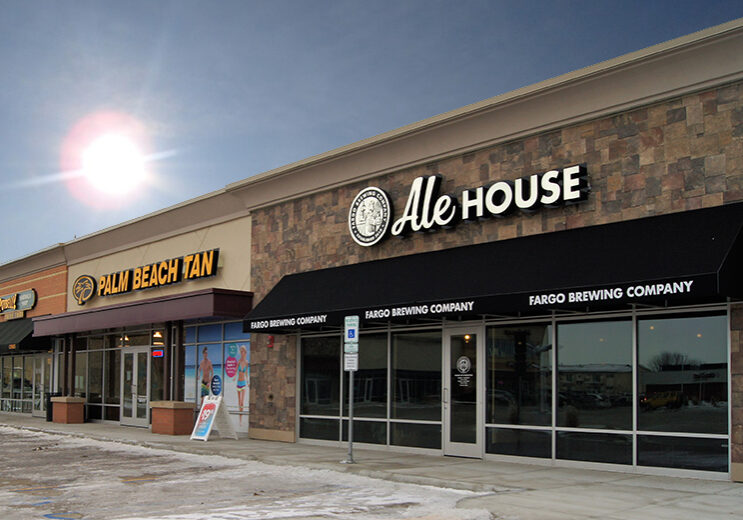 We know how important your storefront is for your business. Keep the face of your business looking sharp with an affordable, long-lasting glass storefront.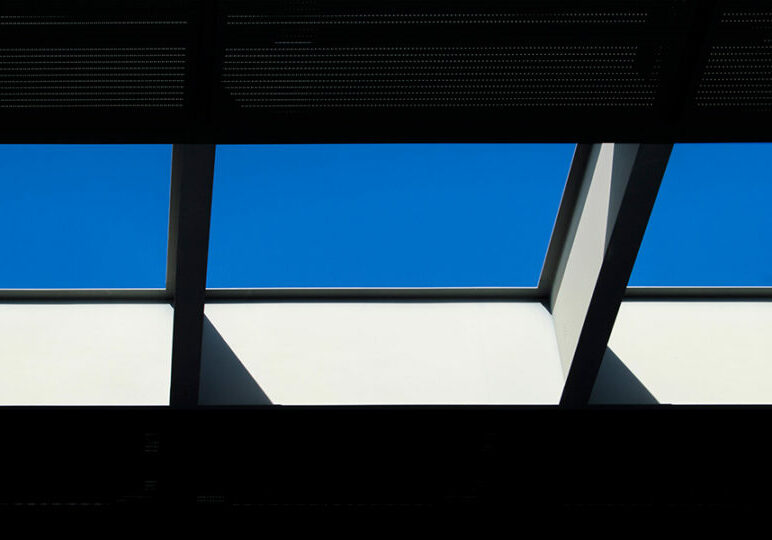 Bring in tons of natural sunlight without letting in the rain, snow, or summer heat. Great for lighting large indoor spaces to make your customers and employees feel at ease.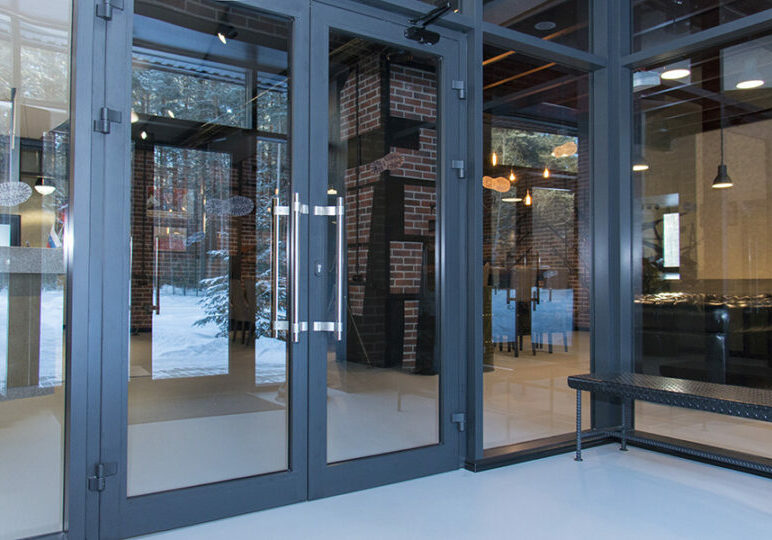 We offer attractive and secure glass doors for all types of commercial buildings. Welcome your customers with single, double hinge, or a custom door of your choice.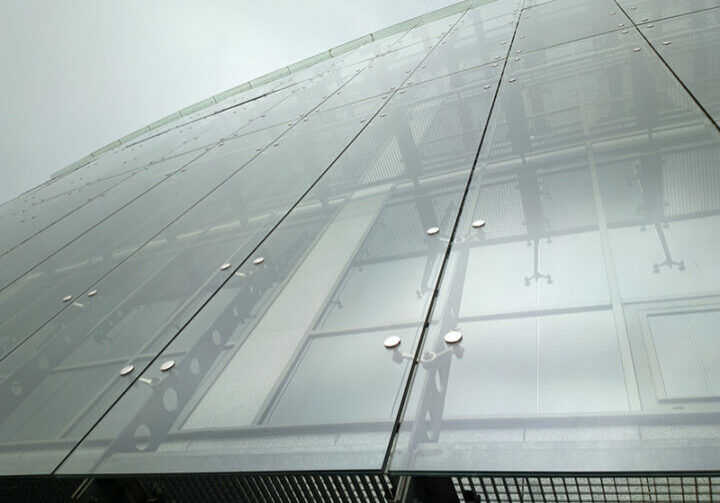 Make your new building stand out from the rest with a glass curtain wall. Trust the region's curtain wall installation, repair, and replacement experts.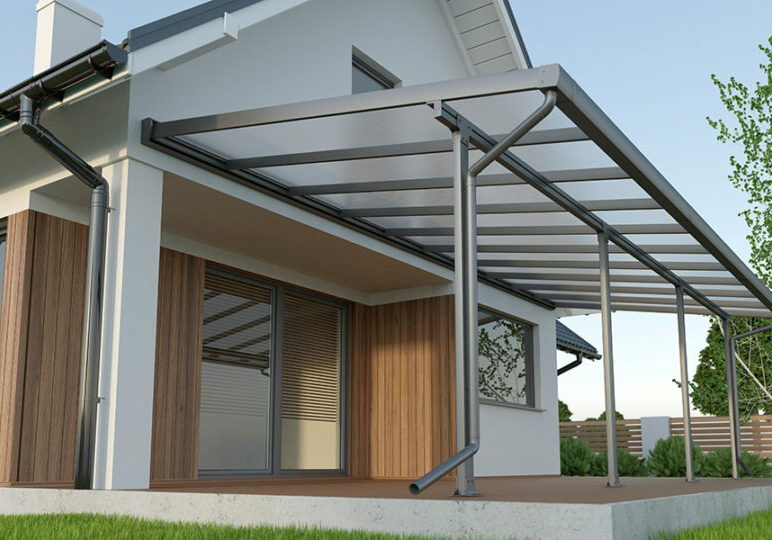 Weatherproof patios are a beautiful extension to your home that brings in lots of light and gives you beautiful views of your outdoor space – rain or shine.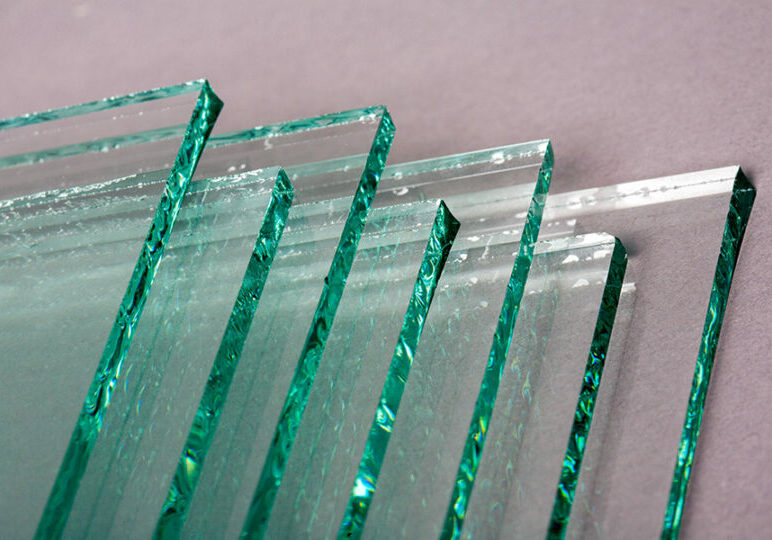 Don't let your business suffer because of a boarded up window or door. We offer fast, secure, and affordable window replacement for all businesses.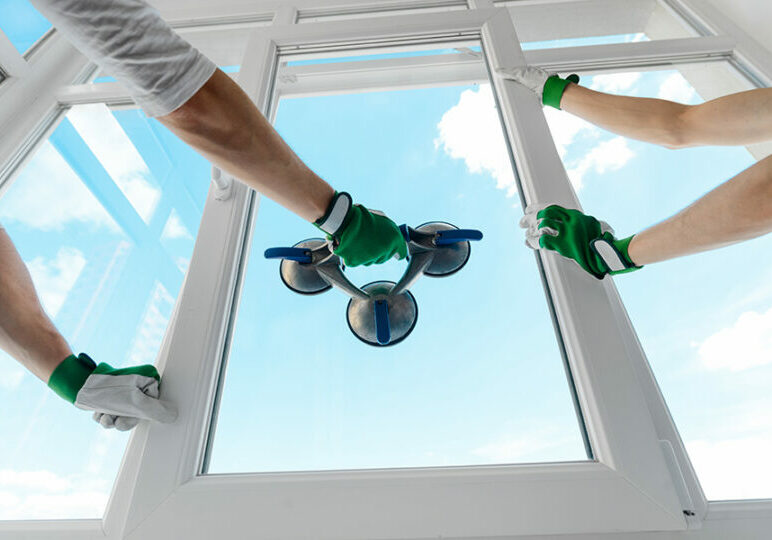 Energy-efficient glass replacement for all kinds of windows and doors. Single, double, or triple pane glass made with low-e gas.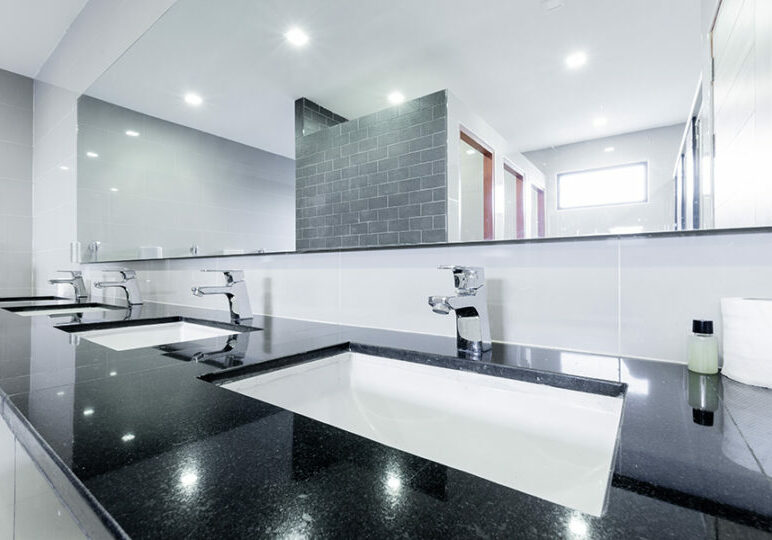 Fast, safe, and secure glass mirror installation. From floor-to-ceiling wall mirrors to uniform bathroom mirrors, we handle it all.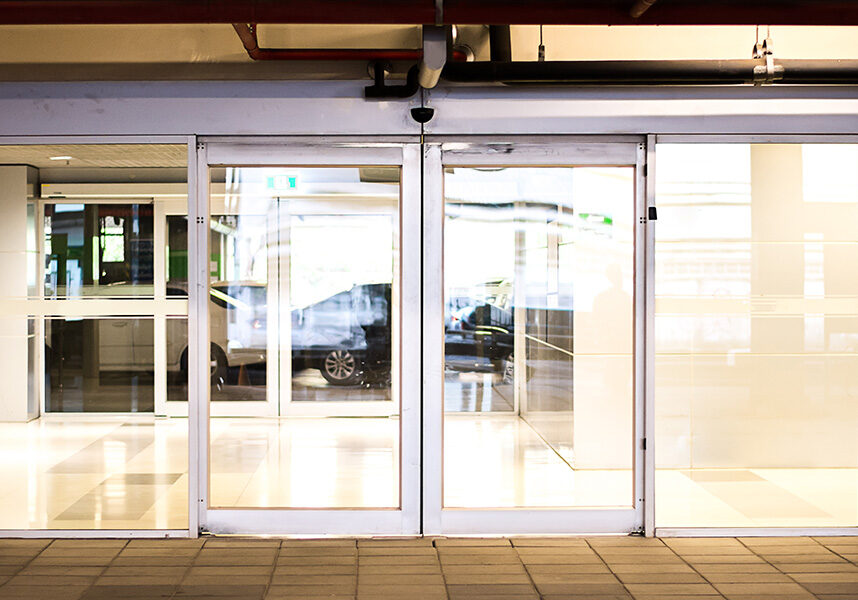 Give your business a wide and welcoming entrance with an automatic door. Ask us about automatic door installation, repair, or maintenance.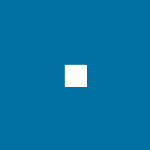 Start With A Project Quote
Our team will help answer any questions you may have and make sure you know exactly what to expect before getting started.